Are you ready to step into a new world of marketing campaigns using automotive big data? Use Haystaq to act as or supplement your in-house data analytics team — boost your marketing campaigns and improve everything from customer loyalty to customer acquisition. Haystaq data analysts can help your organisation be smarter when it comes to how you spend your advertising money and predict who your next customer will be.
Read More
We will often start with a commercial file of over 260 million American adults and merge it with your own CRM data to create predictive models that will find "look-alike" consumers who are most likely to favor your brand, buy your car line, switch from a competitor, etc. To augment these custom models, we use additional datasets such as: industry specific automotive data (more than 170 million registered vehicles and "in-market" indicators) and Haystaq proprietary models – likely vehicles buyers by segment (luxury, sedan, electric, etc.), wealth indicators and solar panel owners. All this data can be added to your own CRM environment to build and validate more accurate models to help you reach your leads, create specific audiences, to acquire new conquest customers, measure the impact of incentive offers or identify how to activate prospective customers through the right means and message.
Read our white paper on how AutoHQ models improved conquesting for a major, luxury OEM.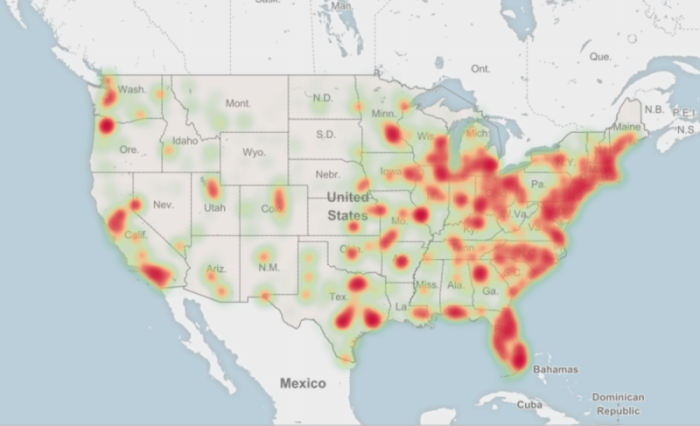 Haystaq is more than just a Automotive Sales List Provider
We can work with your marketing department and analytics team and deliver to you the complete package — from conquesting lists, to maps of targets, to sales matchbacks, to help using the data coming back to you from connected cars. We can help improve event attendance, A/B test lift from incentive offers, predict which existing customers are most likely to switch to a competitive brand, or predict which advertising channel or combination of channels will work best for each individual customer. We can work with you to create visualizations of all these results, that your marketing department can quickly understand and leverage.

Reach the same target Customers Across Multiple Advertising Channels
Haystaq can help you build the campaign that meets your needs whether it's national or regional, digital, direct mail, email or addressable TV.